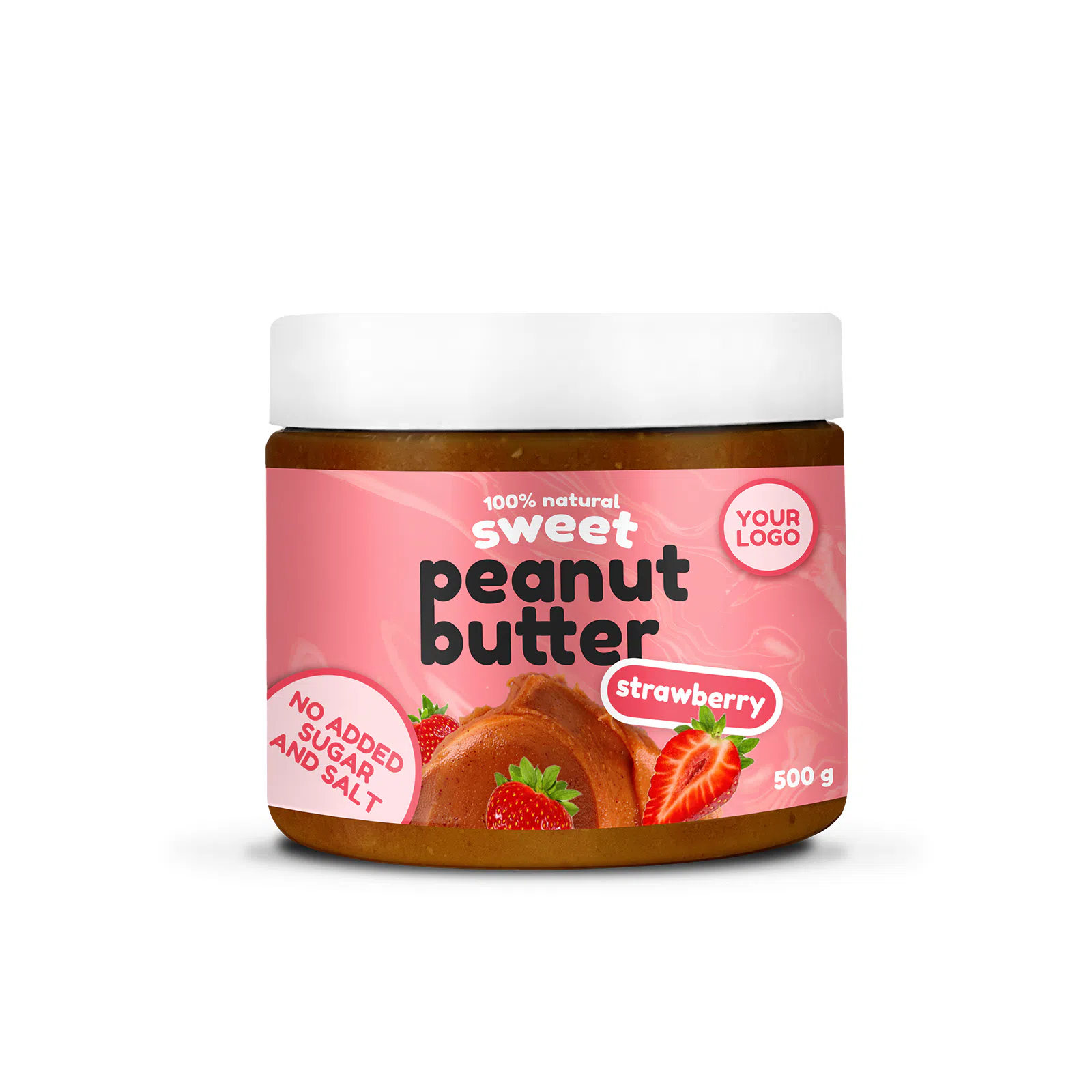 Example
packaging Bring your own
brand & logo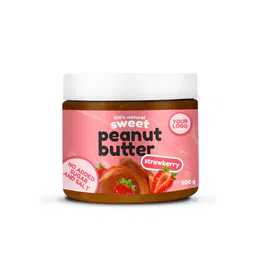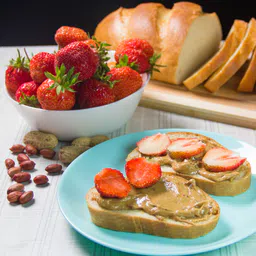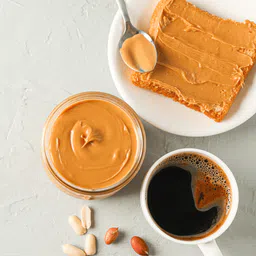 Sweet peanut butter
[mGruRvfsT3lxsmcmfXWzL0Ll]
Unique Selling Points
Wide Variety of Sweet Flavors - Indulge in a vast selection of irresistible sweet flavors, ranging from classic favorites to unique options.
Nutrient-Rich - Packed with essential nutrients, our sweet peanut butter is a good source of protein, healthy fats, and fiber, making it a nutritious addition to your diet.
No Added Sugar - Enjoy the sweetness without the guilt. Our sweet peanut butter is free from added sugars, making it a healthier choice for those watching their sugar intake.
Health-conscious Choice without Salt - With no added salt, our product is a great choice for individuals who are mindful of their sodium intake and want to maintain a healthy lifestyle.
Family-Friendly - Loved by kids and adults alike, our sweet peanut butter is a crowd-pleaser that can be enjoyed by the whole family.
Description
Our sweet peanut butter is a delectable treat that combines the rich, creamy texture of traditional peanut butter with a hint of sweetness. Made from high-quality peanuts and carefully crafted with just the right balance of sweetness, it's a delightful spread that will satisfy your cravings. Whether you spread it on toast, use it in baking recipes, or enjoy it straight from the jar, our sweet peanut butter adds a burst of flavor to any snack or meal. It's a versatile ingredient that pairs well with fruits, chocolate, or even savory ingredients for a unique twist. With its natural goodness and irresistible taste, our sweet peanut butter is a pantry staple that the whole family will love.
Typical Ingredients & Nutrition Value
A detailed specification sheet for each flavor selected will be emailed to you in response to your inquiry.
Request a Quote
Select:

Flavors
| | |
| --- | --- |
| | Banana |
| | Caramel |
| | Strawberry |
| | Vanilla |
| | White chocolate |
Looking for a different flavor?
Select:

Size Variants
| | | | |
| --- | --- | --- | --- |
| | 250 g | Glass jar | MOQ: 1583 |
| | 500 g | PET jar | MOQ: 1200 |
| | 1000 g | PET jar | MOQ: 600 |
Links to related categories