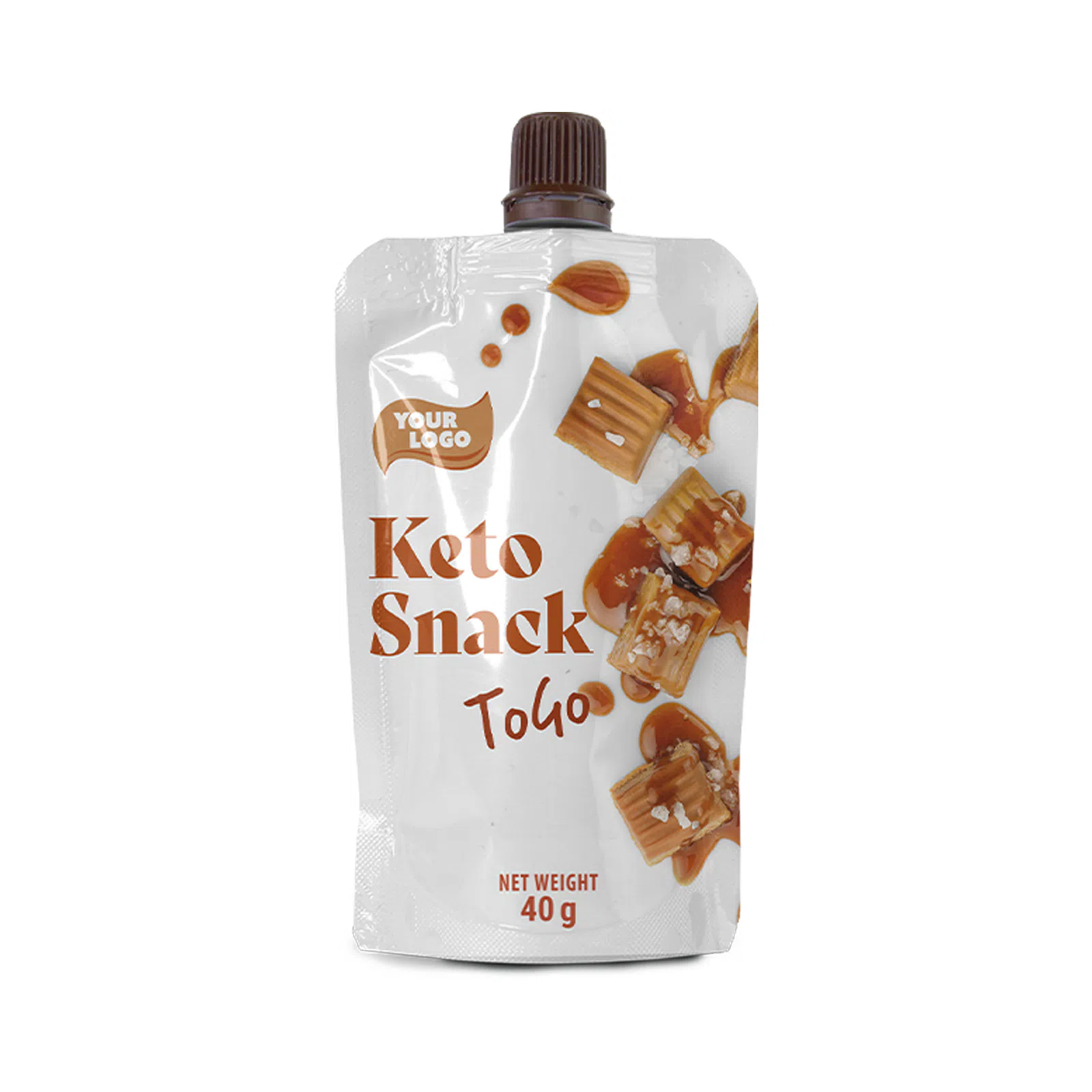 Example
packaging Bring your own
brand & logo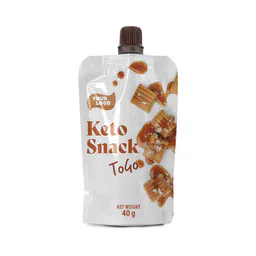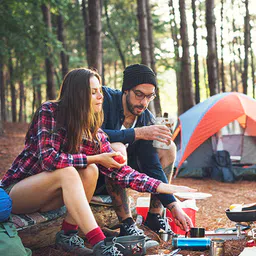 Keto snacks 'to go'
[GtjFye4jLwnGmQcperyI70ok]
Unique Selling Points
Convenient On-the-Go Option - With its portable pouch packaging, our Keto Snack is perfect for busy individuals who need a quick and satisfying snack while on the move.
Ketosis Support - Our snack is specifically designed to support and maintain a state of ketosis, helping you stay in fat-burning mode and achieve your weight loss or health goals.
No Added Sugar and Low Glycemic Impact - Our snack is free from added sugars and has a minimal impact on blood sugar levels, making it suitable for those following a low-carb or diabetic-friendly diet.
Energy-Boosting and Satiating - Packed with high-quality fats and MCT oil, our snack delivers an instant energy boost and helps keep you feeling fuller for longer periods.
Enhanced Nutrient Absorption - The combination of MCT oil and fiber aids in the absorption of essential nutrients from the foods you consume, ensuring optimal nutrient utilization by your body.
Description
Introducing our irresistible Keto Snack in a convenient pouch, making it a pure pleasure to follow your keto diet. Carefully selected ingredients and high-quality fats with zero added sugar are the key elements of this product. We offer you a nutritious Keto Snack in a pouch that not only provides an instant energy boost but also supports weight control. Our product ensures your convenience with its practical, resealable sachet. Whether you're working out, in the office, or on a trip, you can enjoy the taste and benefits of our Keto Snack anywhere you go. It's the perfect way to maintain a healthy lifestyle and strive for your desired physique. Don't sacrifice pleasure during your keto diet. Our Keto Snack in a pouch not only delivers flavor but also essential nutrients. Choose our product and join those who achieve their health goals while savoring uncompromised taste.
Typical Ingredients & Nutrition Value
A detailed specification sheet for each flavor selected will be emailed to you in response to your inquiry.
Request a Quote
Select:

Flavors
| | |
| --- | --- |
| | Chocolate |
| | Salted caramel |
Looking for a different flavor?
Select:

Size Variants
| | | | |
| --- | --- | --- | --- |
| | 40 g | Fully printed pouch with spout | MOQ: 12000 |
Links to related categories