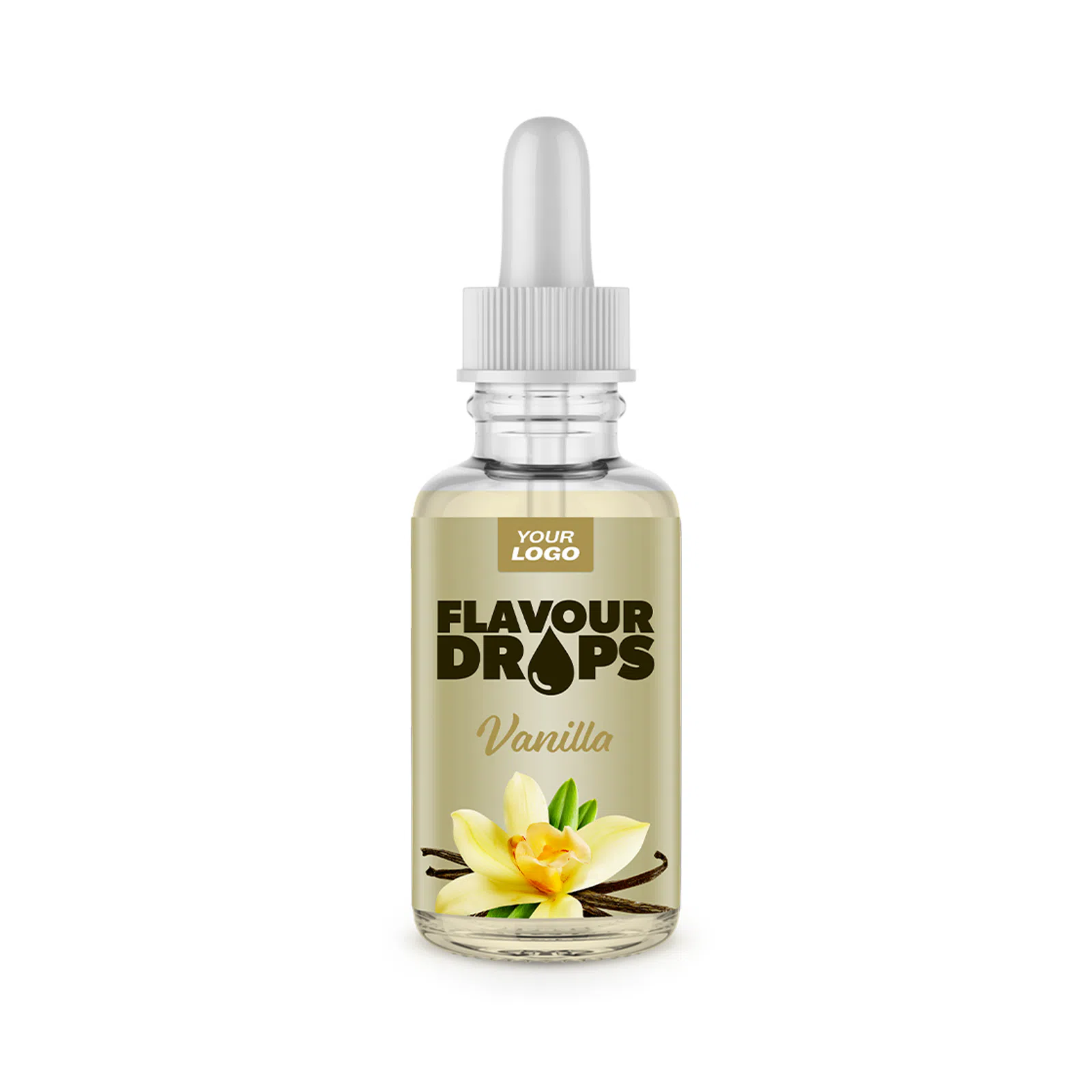 Example
packaging Bring your own
brand & logo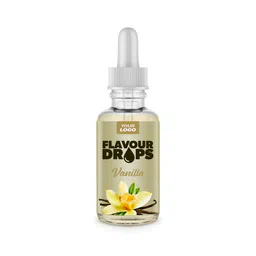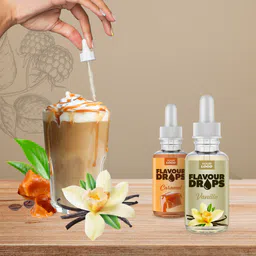 Flavoured sweetening drops
[F6nbl6baDscOnS6usEKILzro]
Unique Selling Points
Zero-Calorie Delight - Our flavor drops proudly offer the exceptional benefit of containing ZERO calories per portion, allowing you to savor delightful flavors without any impact on your daily calorie intake.
No added sugar formula - We understand the importance of reducing sugar in your diet, which is why our flavor drops are crafted without any added sugar, providing a healthier option for flavoring your beverages and meals.
Versatile Culinary Companion - Our flavor drops are not limited to beverages alone. Get creative in the kitchen and experiment with adding them to desserts, sauces, and marinades to create unique and delectable flavor profiles.
Fat-Free Enjoyment - Our product is crafted without any fats, ensuring that you can savor the taste without worrying about consuming extra fat or adding unnecessary calories. It's the perfect choice for individuals on a diet, those striving to maintain a healthy weight, and anyone who values their health and well-being.
Suitable for Vegetarians - Embracing the diversity of dietary choices, our product is specially crafted to cater to the needs of vegetarians. You can relish its flavors, knowing that it aligns perfectly with your dietary preferences.
Description
Experience a world of taste like never before with our exclusive flavor drops that come with an incredible feature: ZERO calories. Discover a wide range of flavors that will effortlessly transform your water, coffee, tea, and meals into flavor-packed sensations, all without the added guilt of extra calories. From enhancing your morning porridge and breakfast cereals to giving your cooked and baked dishes a delightful twist, our flavor drops offer endless possibilities for creating mouthwatering flavor combinations. Enjoy a variety of flavors without any worries about calorie intake. Add a touch of magic to your drinks and meals with our flavor drops, available in both glass and plastic packaging options to suit your preferences. Experience the simplicity and deliciousness of elevating your daily meals and beverages. Unleash your creativity and explore new dimensions of taste. Our flavor drops are not only a perfect addition to your diet but also a delightful way to savor every bite and sip. Get ready for a thrilling taste adventure and discover the wonders of our unique flavor drops today!
Typical Ingredients & Nutrition Value
A detailed specification sheet for each flavor selected will be emailed to you in response to your inquiry.
Request a Quote
Select:

Flavors
| | |
| --- | --- |
| | Apple |
| | Banana |
| | Butter biscuit |
| | Caramel |
| | Cheesecake |
| | Cherry |
| | Chocolate |
| | Chocolate-hazelnut |
| | Coconut |
| | Cotton candy |
| | Lemon |
| | Maple |
| | Nut-nugat |
| | Peach |
| | Raspberry |
| | Strawberry |
| | Unflavoured |
| | Vanilla |
| | White chocolate |
Looking for a different flavor?
Select:

Size Variants
| | | | |
| --- | --- | --- | --- |
| | 30 ml | White HDPE bottle | MOQ: 1000 |
| | 30 ml | Transparent glass bottle | MOQ: 1000 |
| | 50 ml | Transparent glass bottle | MOQ: 1000 |
| | 50 ml | Brown PET bottle | MOQ: 1000 |
Links to related categories