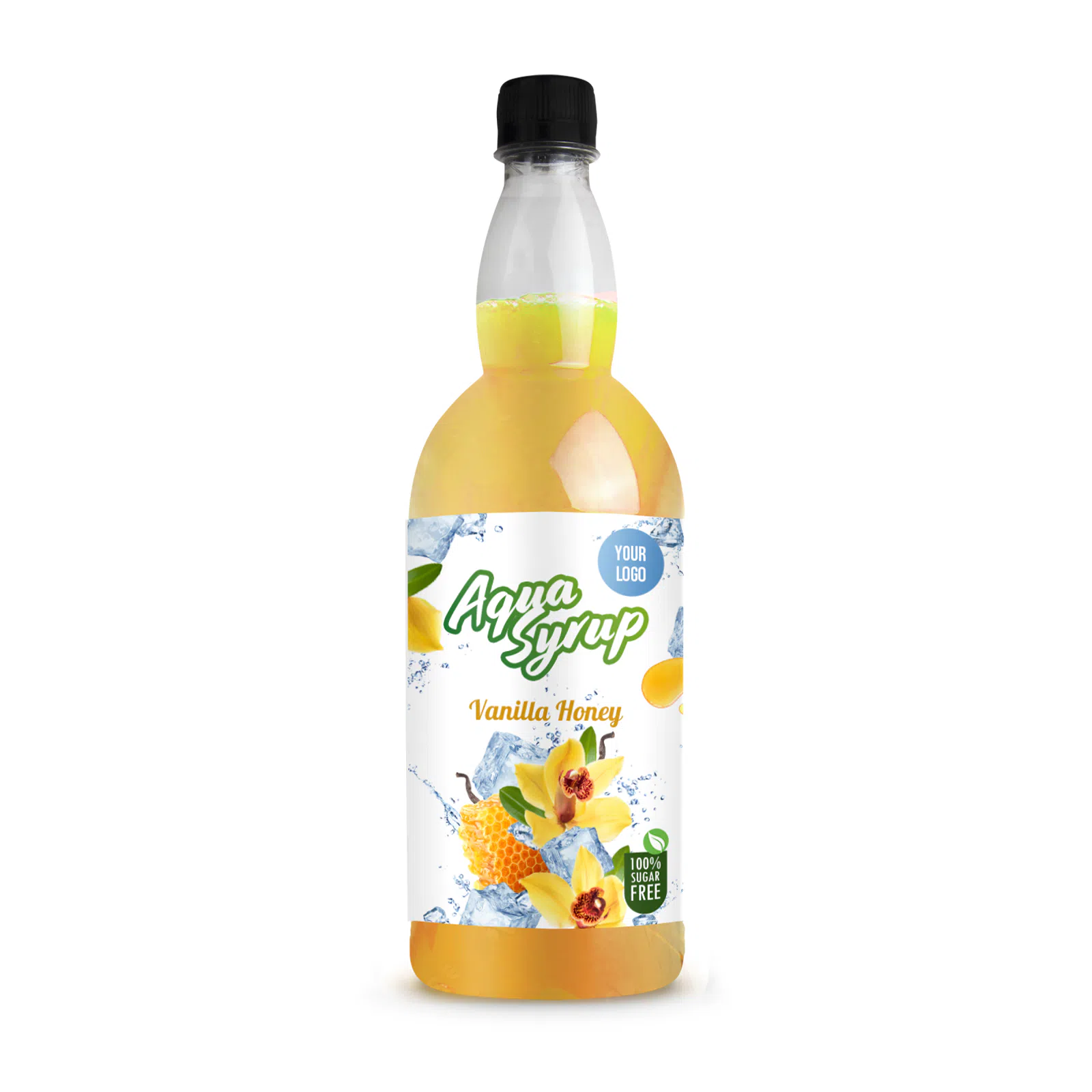 Example
packaging Bring your own
brand & logo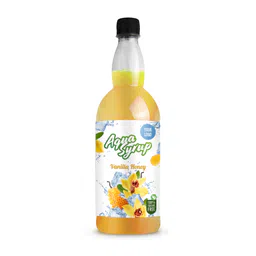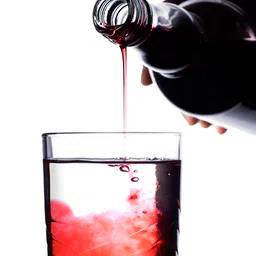 Zero calorie aqua syrup
[iG4qwfYhcFDl2MOcDWB0hUCK]
Unique Selling Points
Calorie-free - Enjoy the delicious flavors of Aqua Syrup without adding any extra calories to your diet. It allows you to satisfy your taste buds while maintaining a calorie-conscious lifestyle.
No added sugar - Aqua Syrup is no added sugar and excellent choice for those who want to avoid added sugars in their beverages.
Suitable for keto diet - With zero calories and no added sugars, Aqua Syrup is the perfect choice to enhance the taste of your beverages while adhering to your low-carb lifestyle. Enjoy the variety of flavors guilt-free and stay on track with your keto goals.
Suitable for vegans and vegetarians - With Aqua Syrup, vegans and vegetarians can enjoy the delicious flavors and elevate their beverages while staying true to their dietary preferences.
Description
Enhance the flavor of your water without compromising your diet with Zero Calorie Aqua Syrup. Indulge in delightful flavors without adding unnecessary calories to your daily intake, making it an ideal choice for calorie-conscious individuals. One of its key benefits is being sugar-free, making it a perfect fit for those following a keto diet, as well as catering to the preferences and requirements of vegans and vegetarians. Transform your water or tea into a sensational taste experience by adding just 10 ml of our syrup. With a wide array of flavors, from subtle honey-vanilla to zesty raspberry, from juicy mango to invigorating peach, each sip promises an extraordinary journey for your taste buds. Elevate your hydration routine and explore the flavor possibilities with Aqua Syrup today.
Typical Ingredients & Nutrition Value
A detailed specification sheet for each flavor selected will be emailed to you in response to your inquiry.
Request a Quote
Select:

Flavors
| | |
| --- | --- |
| | Apple-mint |
| | Forest fruit |
| | Honey-vanilla |
| | Lemon |
| | Peach |
| | Rose-hibiscus |
| | Spiced raspberry |
Looking for a different flavor?
Select:

Size Variants
| | | | |
| --- | --- | --- | --- |
| | 250 ml | PET bottle | MOQ: 1728 |
| | 1000 ml | PET bottle | MOQ: 480 |
Links to related categories