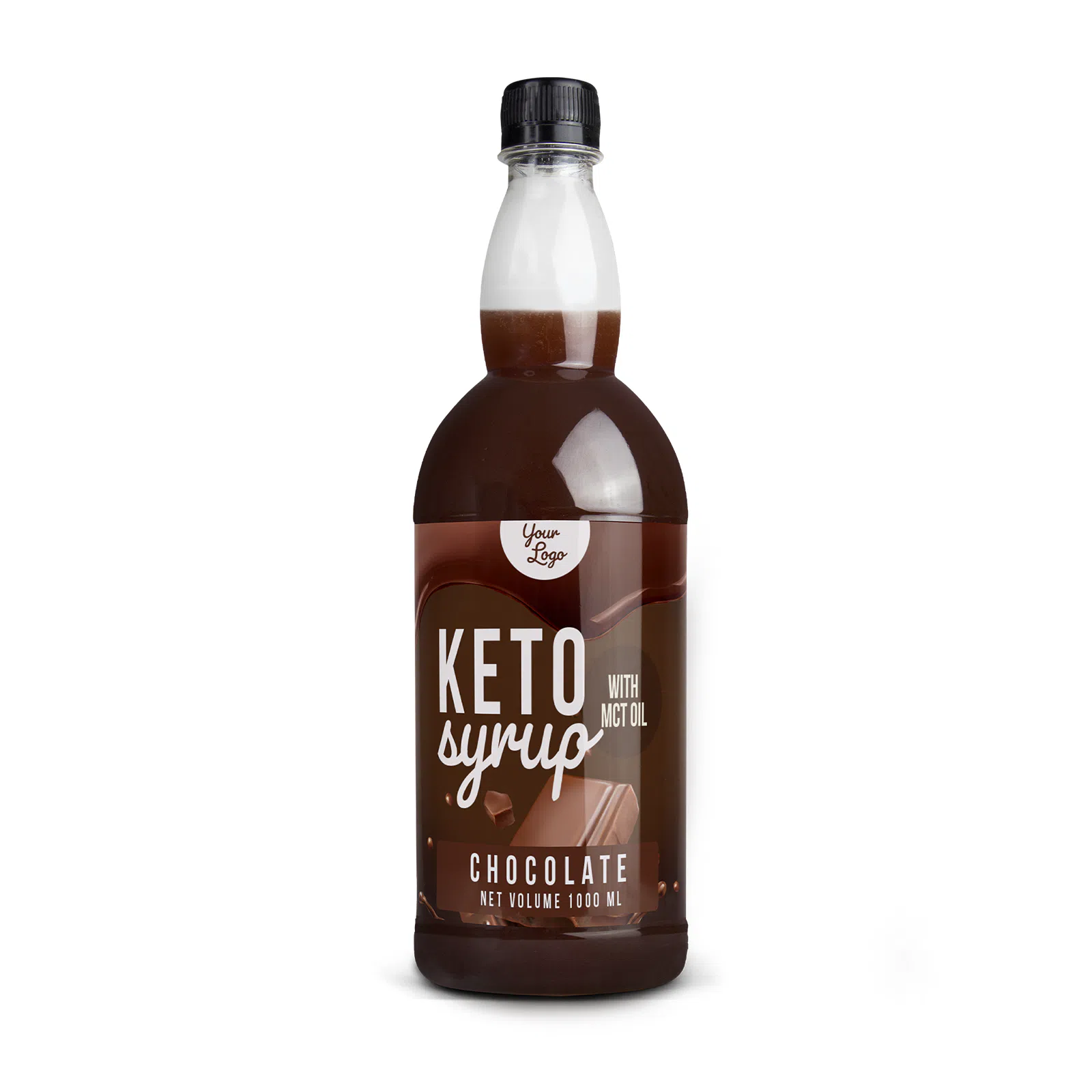 Example
packaging Bring your own
brand & logo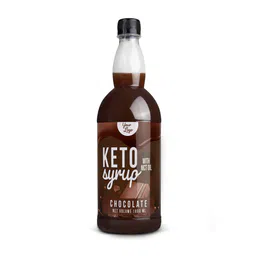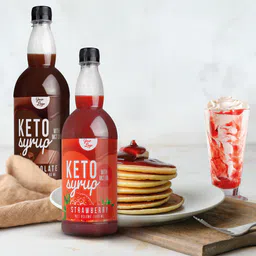 Keto syrup with oil mct
[JUR2sd1F96en8u2J1aQK8XXy]
Unique Selling Points
MCT Oil - Our product contains MCT oil, which provides an immediate dose of energy and supports focused attention. Enrich your diet with MCT oil and experience an increase in energy, better concentration and higher efficiency.
Suitable for keto diet - Our keto-friendly syrup with MCT oil is the perfect combination of sweet syrup and high-quality fat. It provides excellent support for your ketogenic diet, supplying energy and long-lasting satiety. Without unnecessary additives, our MCT oil syrups meet all nutritional requirements while maintaining a low carbohydrate content.
Low-Calorie Delight - Our product is the perfect solution for those who want to enjoy the taste without unnecessary calories. Each serving of our product contains 0 calories in a 10 ml serving, which means that you can add it to your diet without worrying about weight gain.
Fat-free Formula - It does not contain any fats, so you can enjoy the taste without worrying about extra calories. Our product is an ideal solution for people on a diet, for those who want to maintain their weight in a healthy way, and for everyone who cares about their health and well-being.
No maltitol in formula - "Our product is free from maltitol, a common sugar substitute found in many sugar-free products. We understand that some individuals may have sensitivities or prefer to avoid maltitol due to its impact on blood sugar levels. With our product, you can enjoy the benefits of a sugar-free option without any concerns about maltitol.
Description
Our MCT Oil Syrup is a game-changer for keto enthusiasts looking to add flavor and nutrition to their drinks. With zero carbs and added sugar, it's the perfect ingredient to enhance your oatmeal, drinks, shakes, or coffee. Enjoy the benefits of MCT oil, including weight loss support, increased energy, and reduced cravings, while indulging in a great taste. Tailored to the needs of a keto diet, our syrup is carb-free and only contains 2 kcal per serving, ensuring guilt-free enjoyment. Elevate your dishes with our MCT Oil Syrup and savor the unique taste without the worry of extra calories.
Typical Ingredients & Nutrition Value
A detailed specification sheet for each flavor selected will be emailed to you in response to your inquiry.
Request a Quote
Select:

Flavors
| | |
| --- | --- |
| | Chocolate |
| | Salted caramel |
| | Strawberry |
| | Vanilla |
Looking for a different flavor?
Select:

Size Variants
| | | | |
| --- | --- | --- | --- |
| | 1000 ml | PET bottle | MOQ: 480 |
Links to related categories