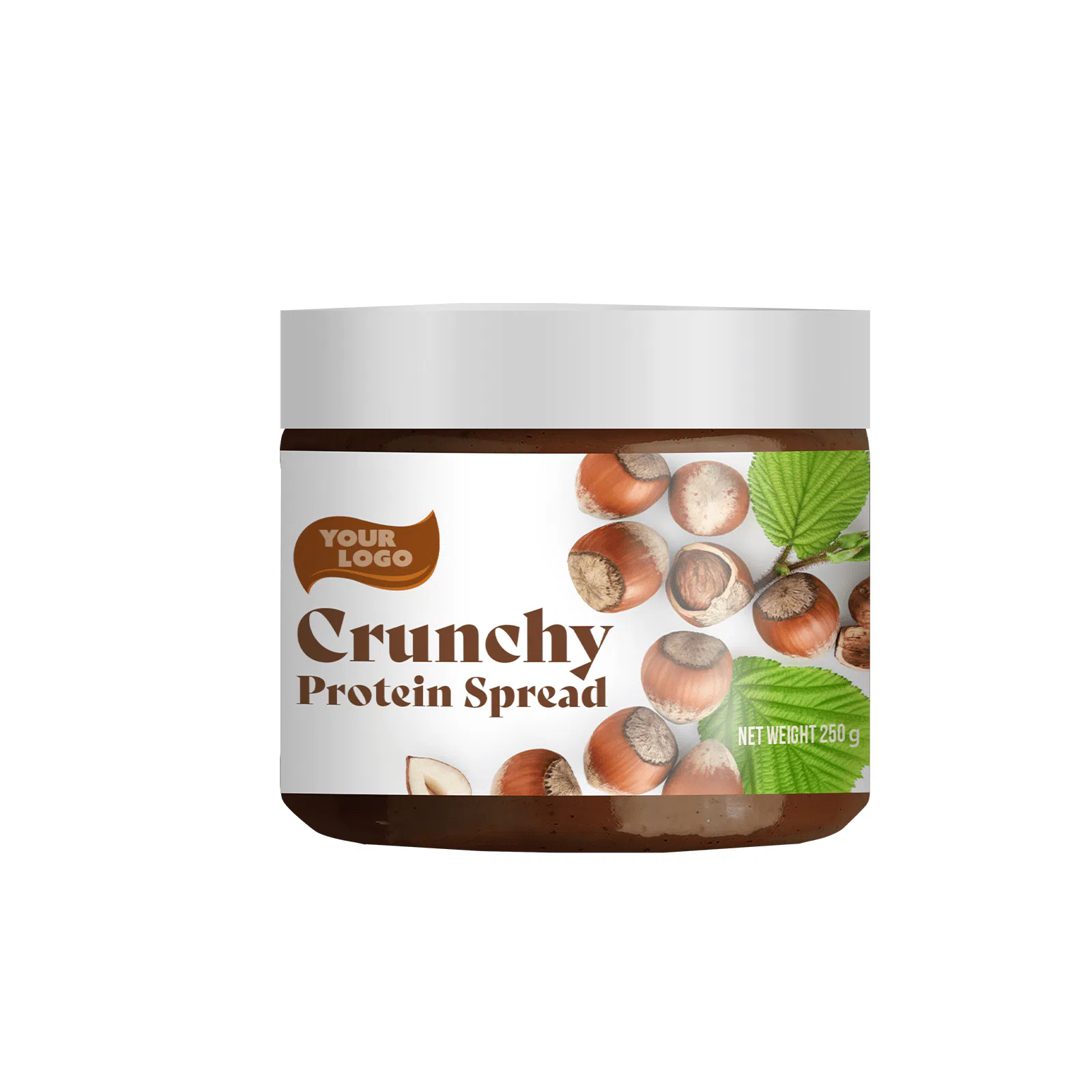 Example
packaging Bring your own
brand & logo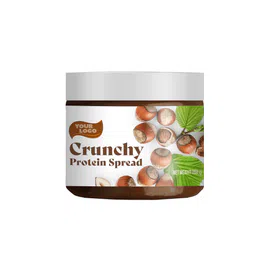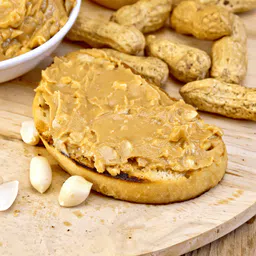 Crunchy protein spread
[DSV0dKkZFI3y8RFtsnjvZ7V1]
Unique Selling Points
High in Protein - Our product contains at least 7.7 g of protein per 100 g of product, which makes it an ideal source of this important ingredient in the diet. With such a high level of protein, our product can help build and maintain muscle, as well as help with post-workout recovery.
No added sugar formula - We understand the importance of reducing sugar in your diet, which is why our spreads are crafted without any added sugar, providing a healthier option for flavoring your beverages and meals.
Rich in fibre - The generous fiber content in our product promotes a healthy digestive system. Fiber aids in the digestion and absorption of nutrients from the foods we consume, while also imparting a satisfying feeling of fullness.
Palm Oil-Free - Our product is proudly crafted without the use of palm oil, providing a sustainable and environmentally friendly choice for our customers.
No preservatives - There is no room for artificial ingredients in our product. It's free from unnecessary chemicals and substances that can affect our health. Instead, our product is filled with natural ingredients that come from nature and retain their original properties.
Description
Crunchy Protein Spread is a game-changer. It's specially crafted to be sugar-free, making it an excellent choice for those following a healthy lifestyle. With a high protein content, it's a perfect addition to a high-protein diet, helping you meet your nutritional needs. Whether you spread it on sandwiches, drizzle it over pancakes, or use it as a topping for desserts, the possibilities are endless. One of the standout features of our Vegan Protein Spread is its impressive protein content. With at least 18.9 g of protein per 100 g of product, it serves as an ideal source of this essential nutrient. Protein is crucial for building and maintaining muscle mass, and our spread can provide the support your body needs during intense workouts. Additionally, it aids in post-workout recovery, ensuring your muscles have the necessary fuel to repair and grow. Order today!
Typical Ingredients & Nutrition Value
A detailed specification sheet for each flavor selected will be emailed to you in response to your inquiry.
Request a Quote
Select:

Flavors
| | |
| --- | --- |
| | Chocolate-hazelnut |
Looking for a different flavor?
Select:

Size Variants
| | | | |
| --- | --- | --- | --- |
| | 250 g | PET jar | MOQ: 2400 |
Links to related categories