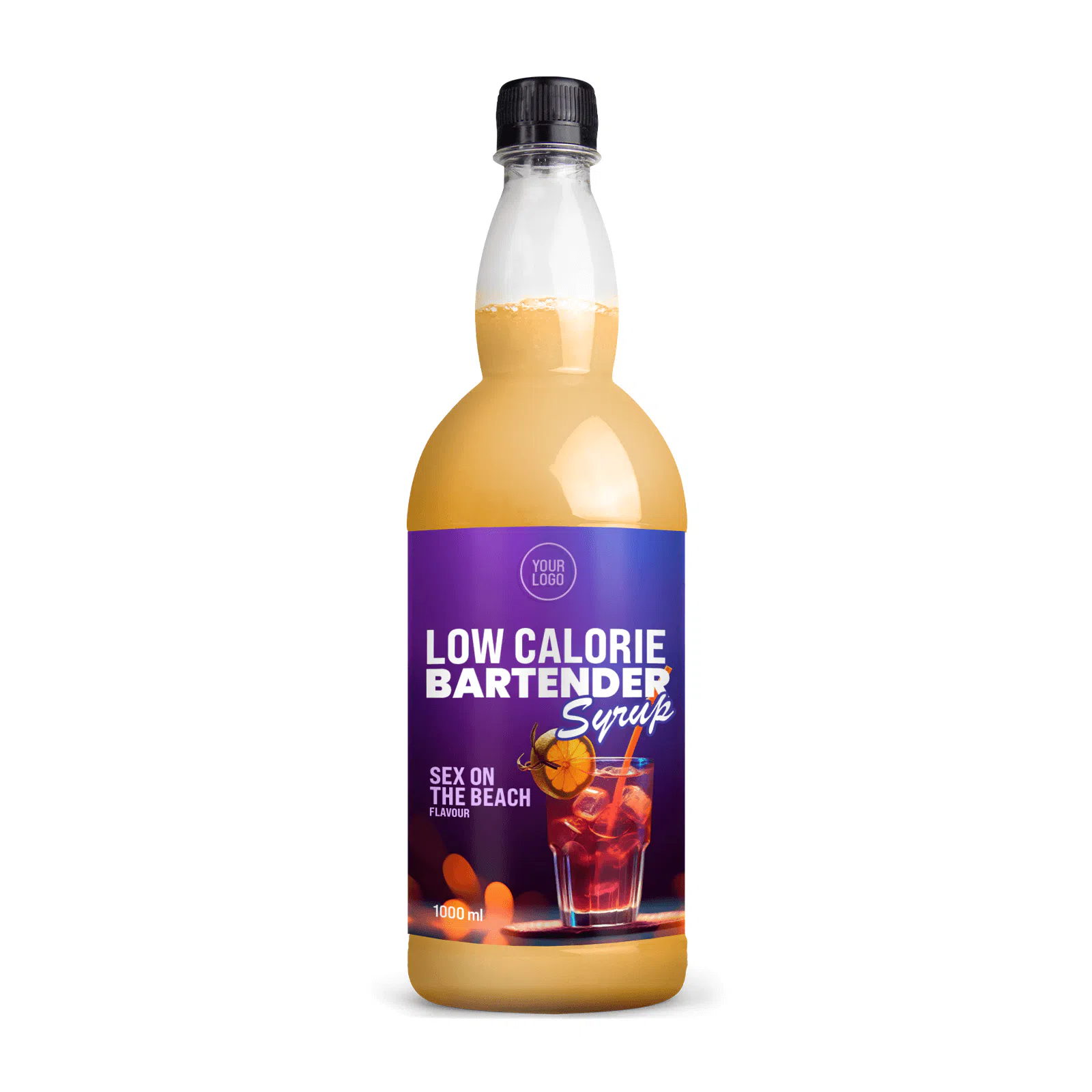 Example
packaging Bring your own
brand & logo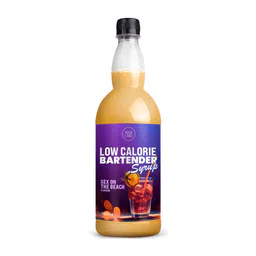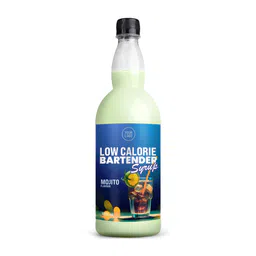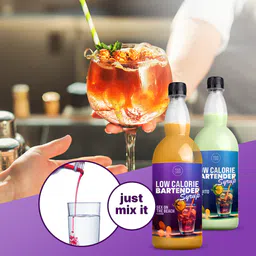 Low calorie bartender line syrup
[5v7n2WFn760rqiiekBNz81wV]
Unique Selling Points
Alcohol-Free Pleasure - Bartender Syrup offers the unique opportunity to experience the pleasure of cocktail flavors without the presence of alcohol and calories, providing a guilt-free alternative for those who choose to abstain or reduce their alcohol consumption.
Low Calorie - Our syrups are specially formulated to be low-calorie, making them an excellent choice for those watching their calorie intake or following a weight management plan.
No Added Sugar - With no added sugar, Bartender Syrup provides a guilt-free option for those looking to reduce their sugar consumption while still indulging in delicious beverages.
Keto-Friendly - Our syrups are suitable for those following a keto diet, as they contain no added sugar and are low in carbohydrates. You can indulge in the delightful flavors of Bartender Syrup while staying true to your dietary preferences and goals.
Authentic Flavors - Bartender Syrup offers a wide range of syrups that capture the authentic taste of popular cocktails, allowing you to enjoy the flavors you love without the need for additional ingredients or mixing.
Description
Introducing Bartender Syrup - the perfect companion for crafting delicious and flavorful beverages. With a wide variety of flavors, including classics like mojito and cosmopolitan, our high-quality syrups elevate your cocktails to new heights. Made with premium ingredients, our syrups deliver authentic and rich flavors. Versatile and easy to use, they can be enjoyed in drinks, desserts, or as a cooking ingredient. Designed for convenience, our user-friendly bottles ensure mess-free pouring. Take your drinks to the next level with Bartender Syrup and unlock a world of extraordinary taste. Cheers to unforgettable moments!
Typical Ingredients & Nutrition Value
A detailed specification sheet for each flavor selected will be emailed to you in response to your inquiry.
Request a Quote
Select:

Flavors
| | |
| --- | --- |
| | Caipirinha |
| | Cosmopolitan |
| | Cuba libre |
| | Daiquri |
| | Godfather |
| | Malibu |
| | Mojito |
| | Sex on the beach |
| | Whisky & cola |
Looking for a different flavor?
Select:

Size Variants
| | | | |
| --- | --- | --- | --- |
| | 250 ml | PET bottle | MOQ: 1728 |
| | 1000 ml | PET bottle | MOQ: 480 |
Links to related categories